Have you seen it?
Do you love it?
Do you have a little crush on Chip and Joanna like I do?
And half of America, apparently?
All Photos from HGTV Website
a great home remodeling show on HGTV.
It's in it's second season now and it's become my favorite show.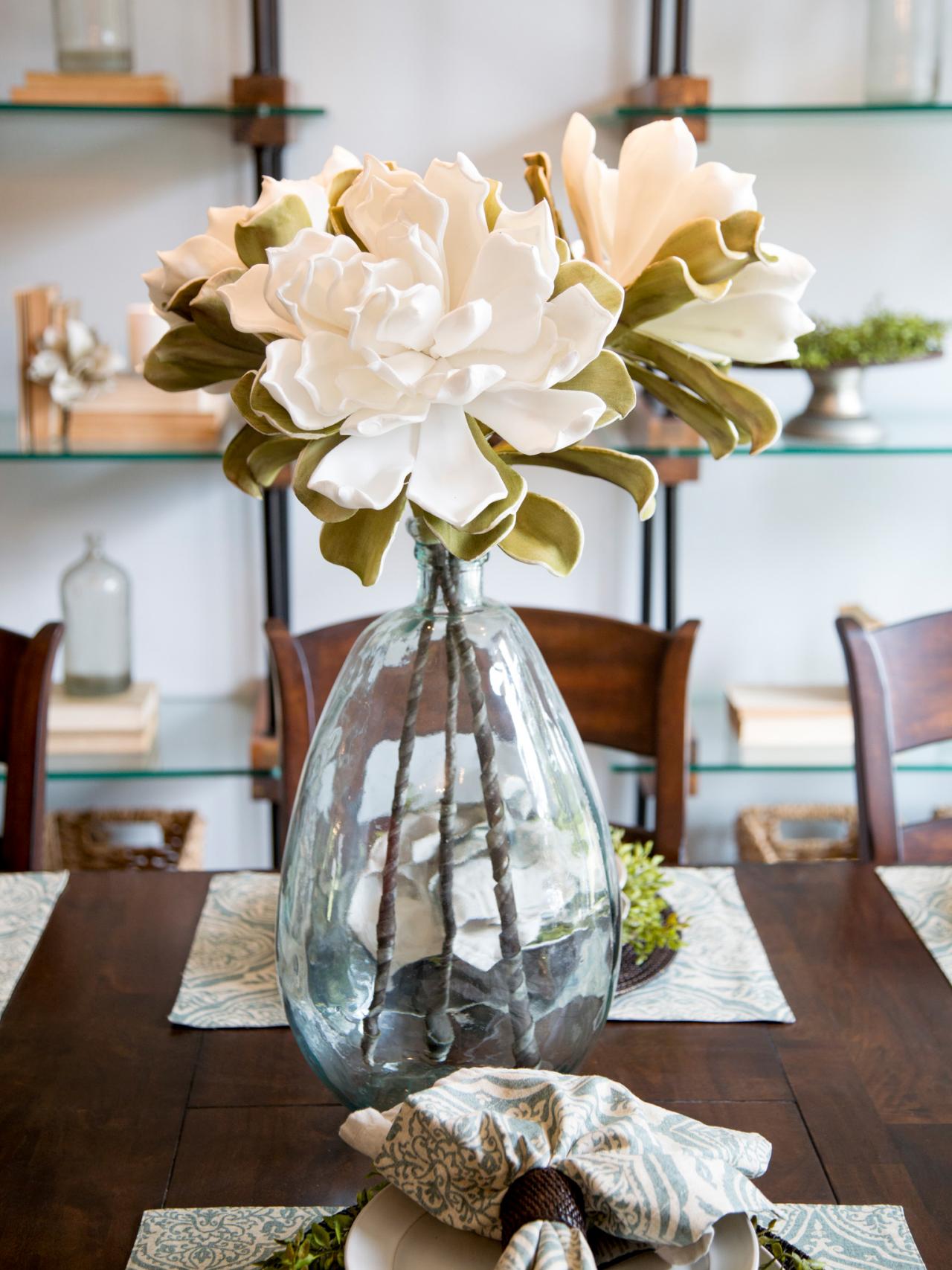 They're so talented and charming and energetic and funny
and still somehow, so nice and normal.
There's nothing fake or Hollywood about them,
and I love everything they do.
I love that they are renovating in several towns in Texas,
one house at a time.
I love that they are saving some worthy homes, not demolishing them.
They used salvaged pieces in unexpected yet practical ways
like this island counter top made from the flooring of a truck.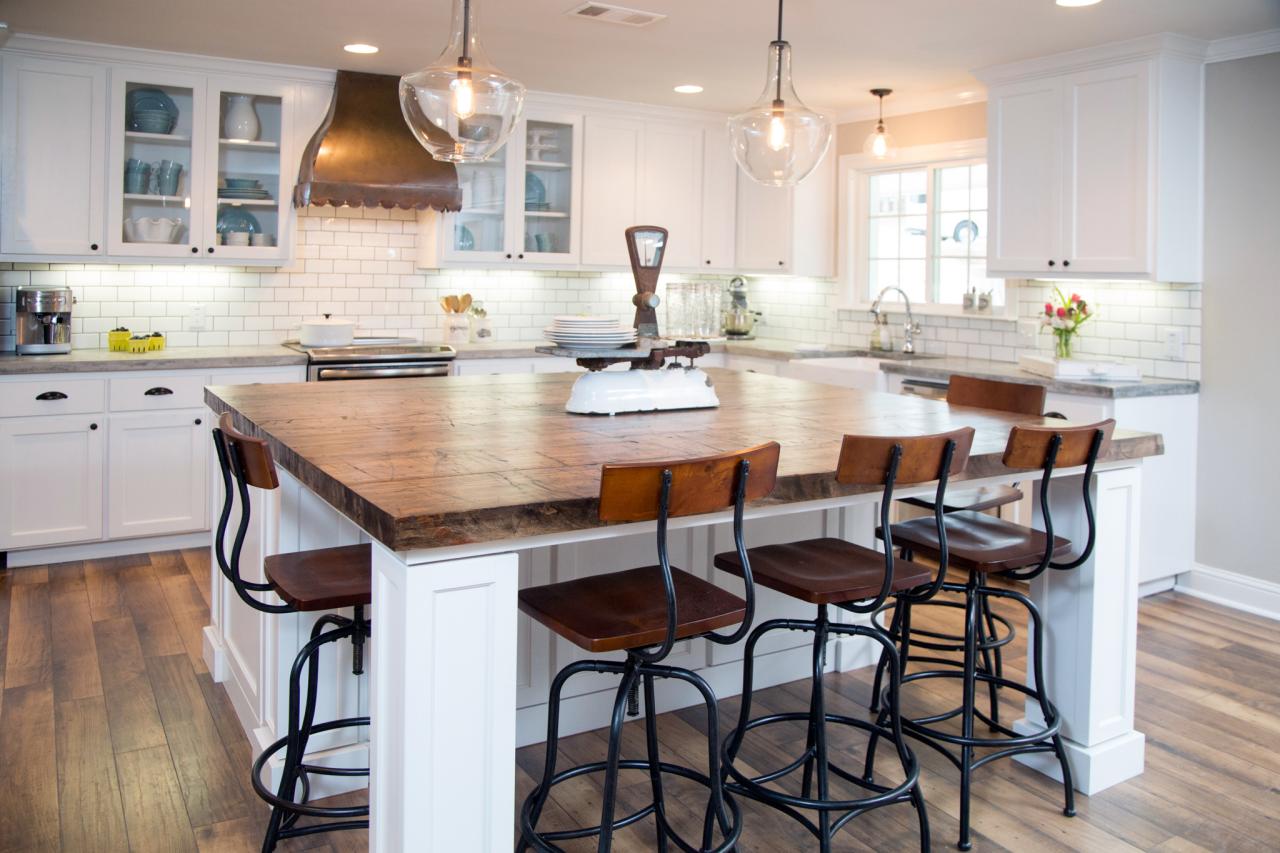 I love their design style
and their realistic, family friendly, budget friendly ideas.
I love how Chip gives all the credit to Joanna,
calling her the new "Martha Stewart"
even though he obviously has some serious talents of his own.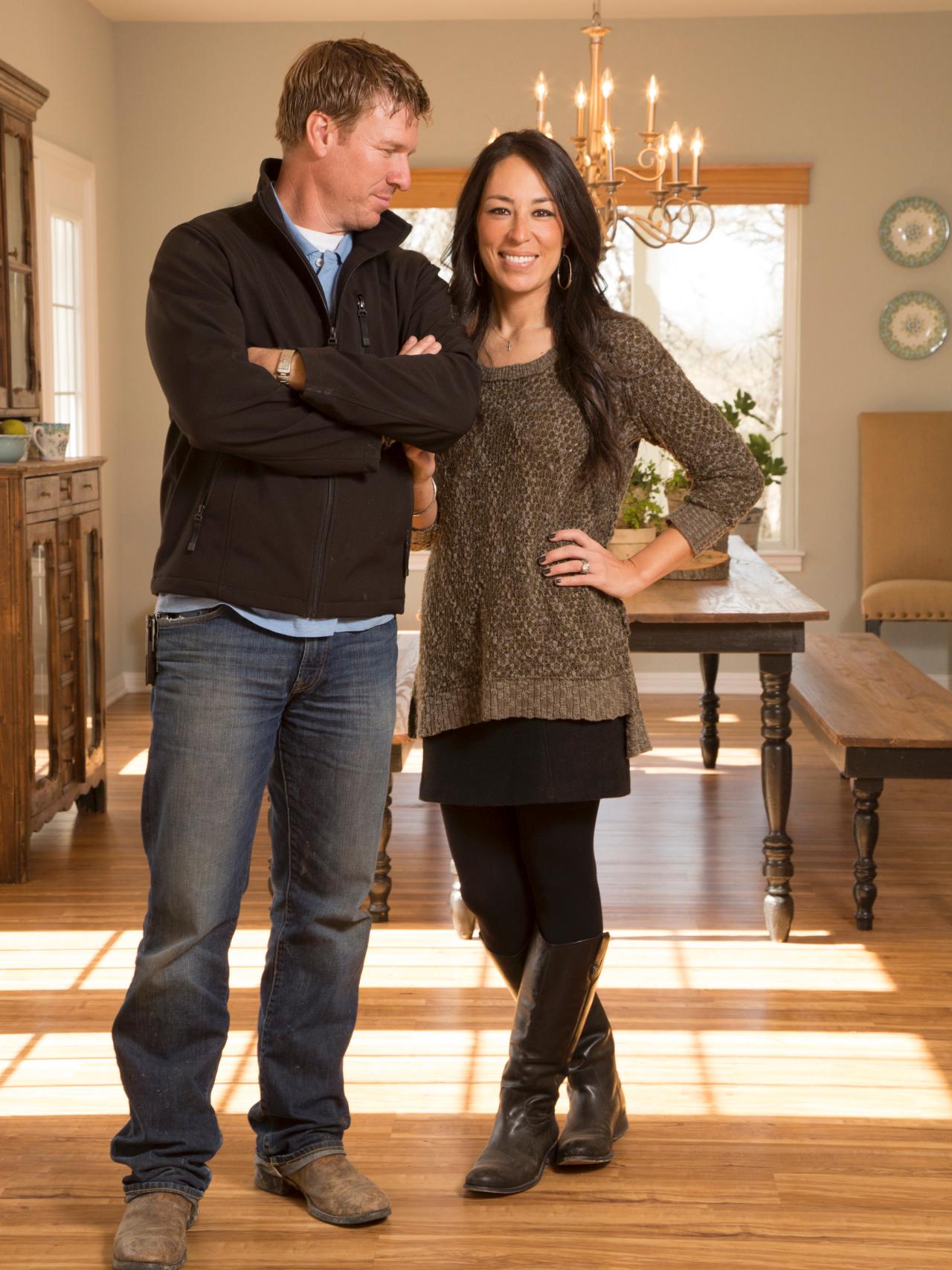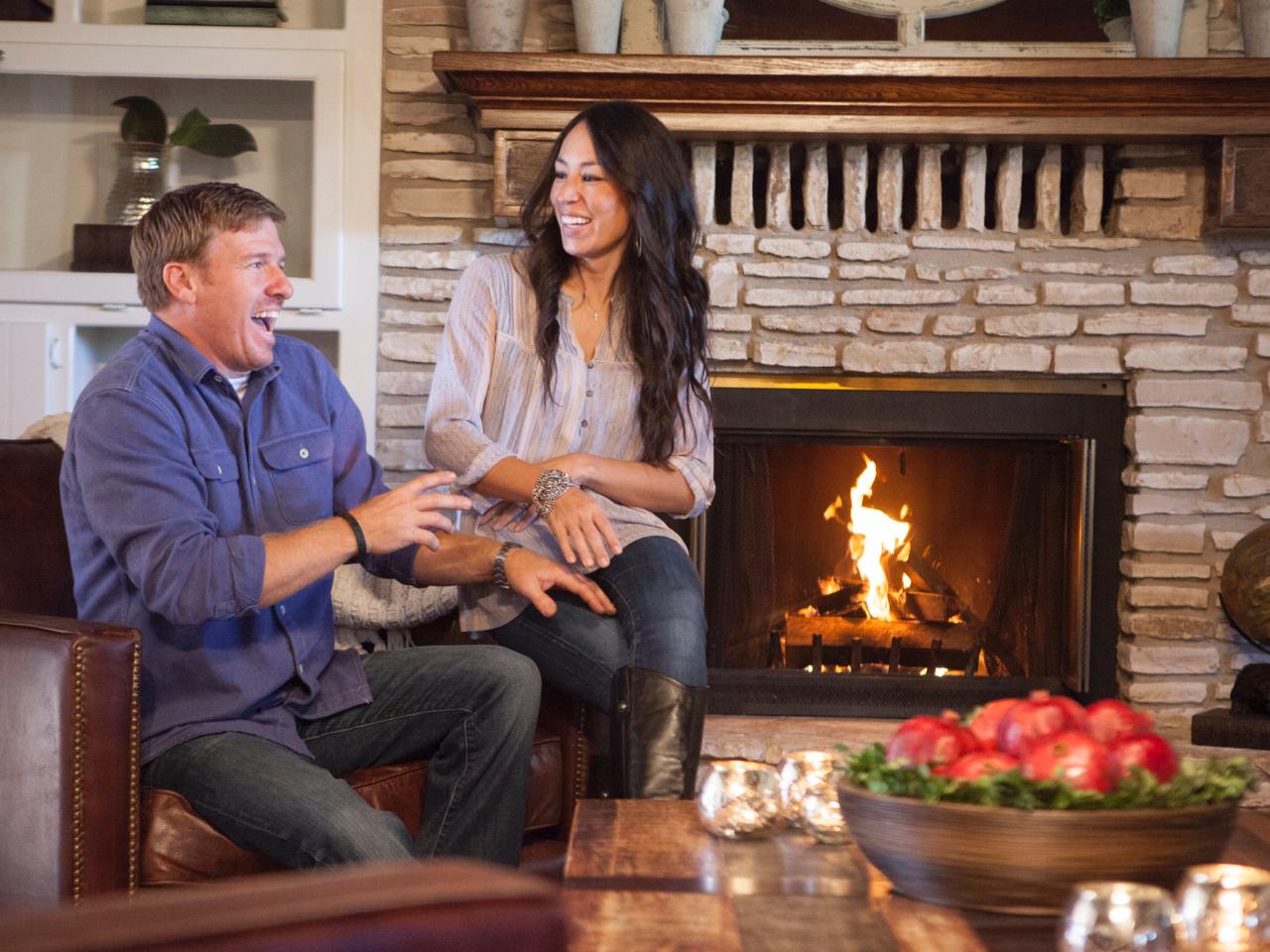 They have four ridiculously cute children
and a fabulous farmhouse that they've renovated themselves.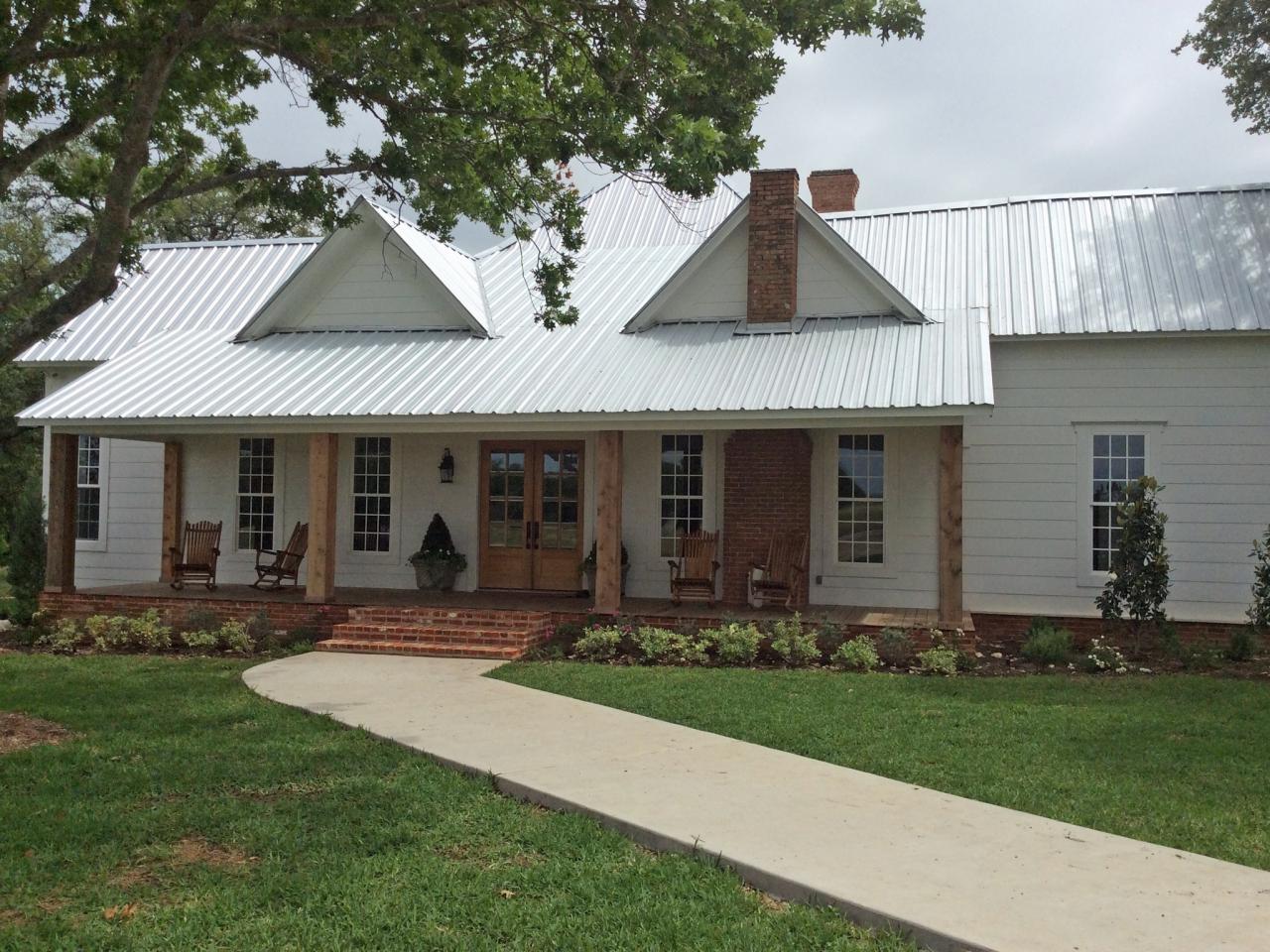 They seem so genuine and family oriented.
What's not to love?
Each show starts with a family that's looking for a home in their area.
Chip and Joanna show them three different homes in their price range,
usually in different states of repair, with different renovation needs.
The family chooses a home to renovate, and the fun begins.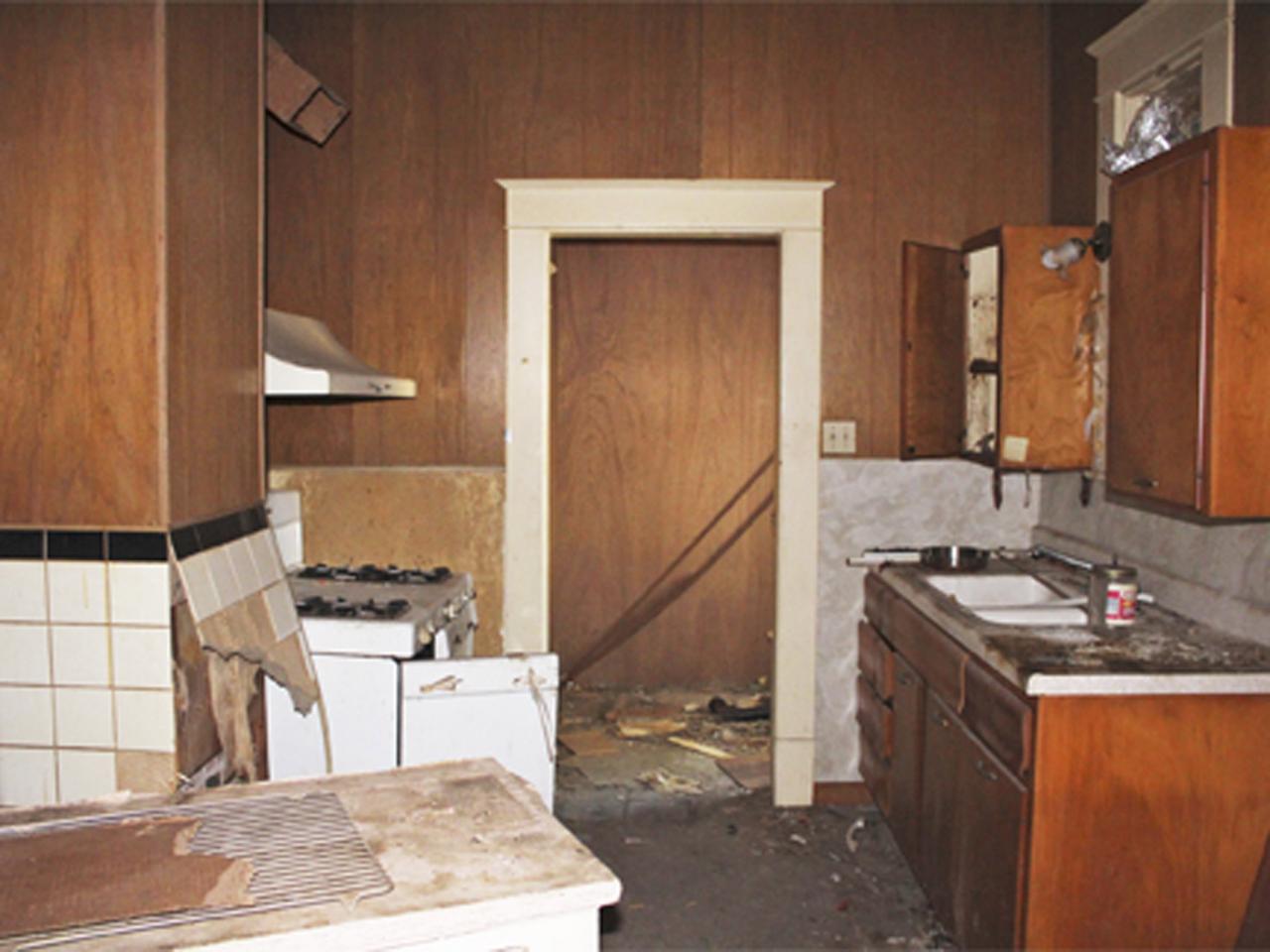 Chip manages the construction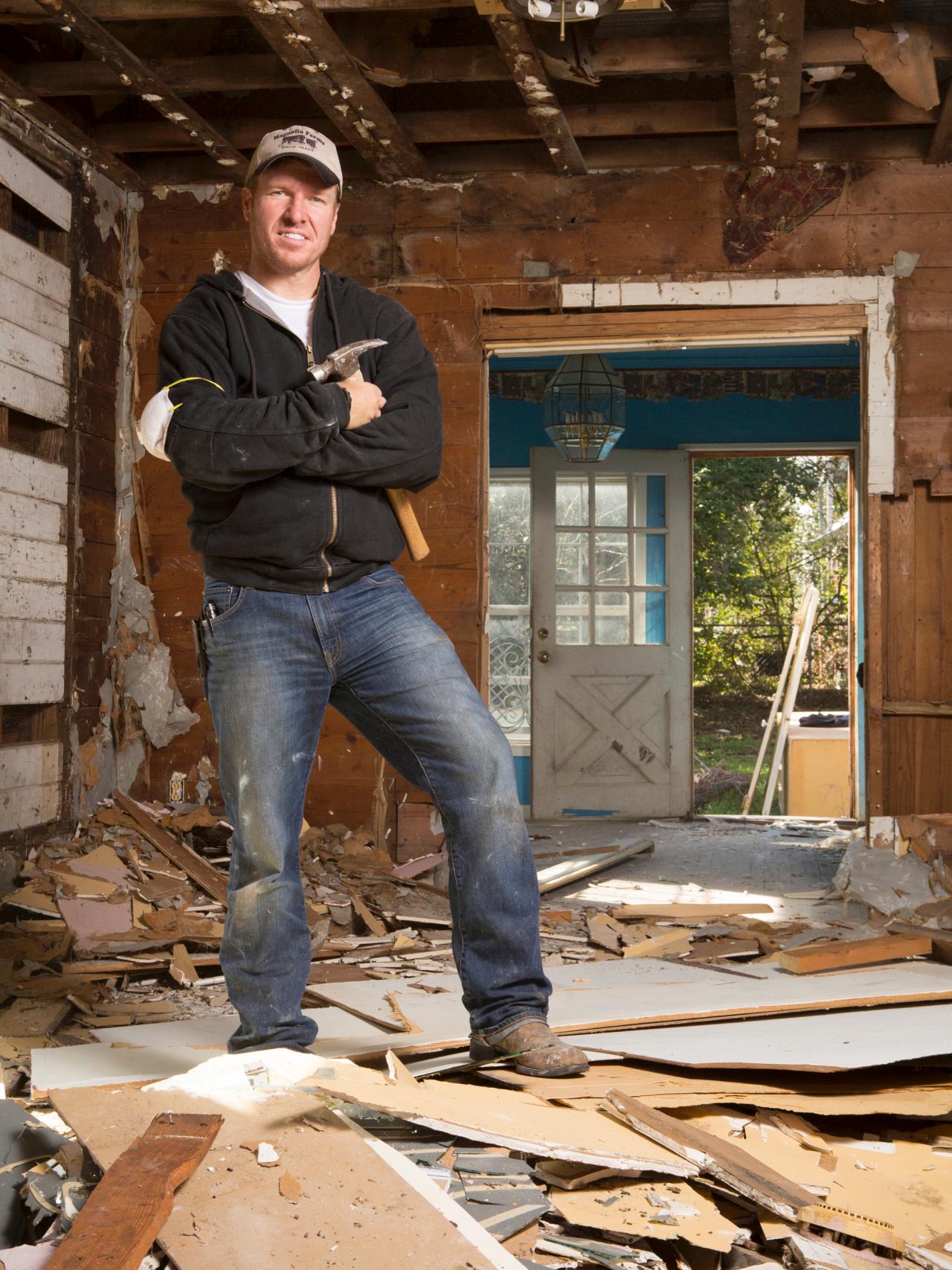 and Joanna works on the design.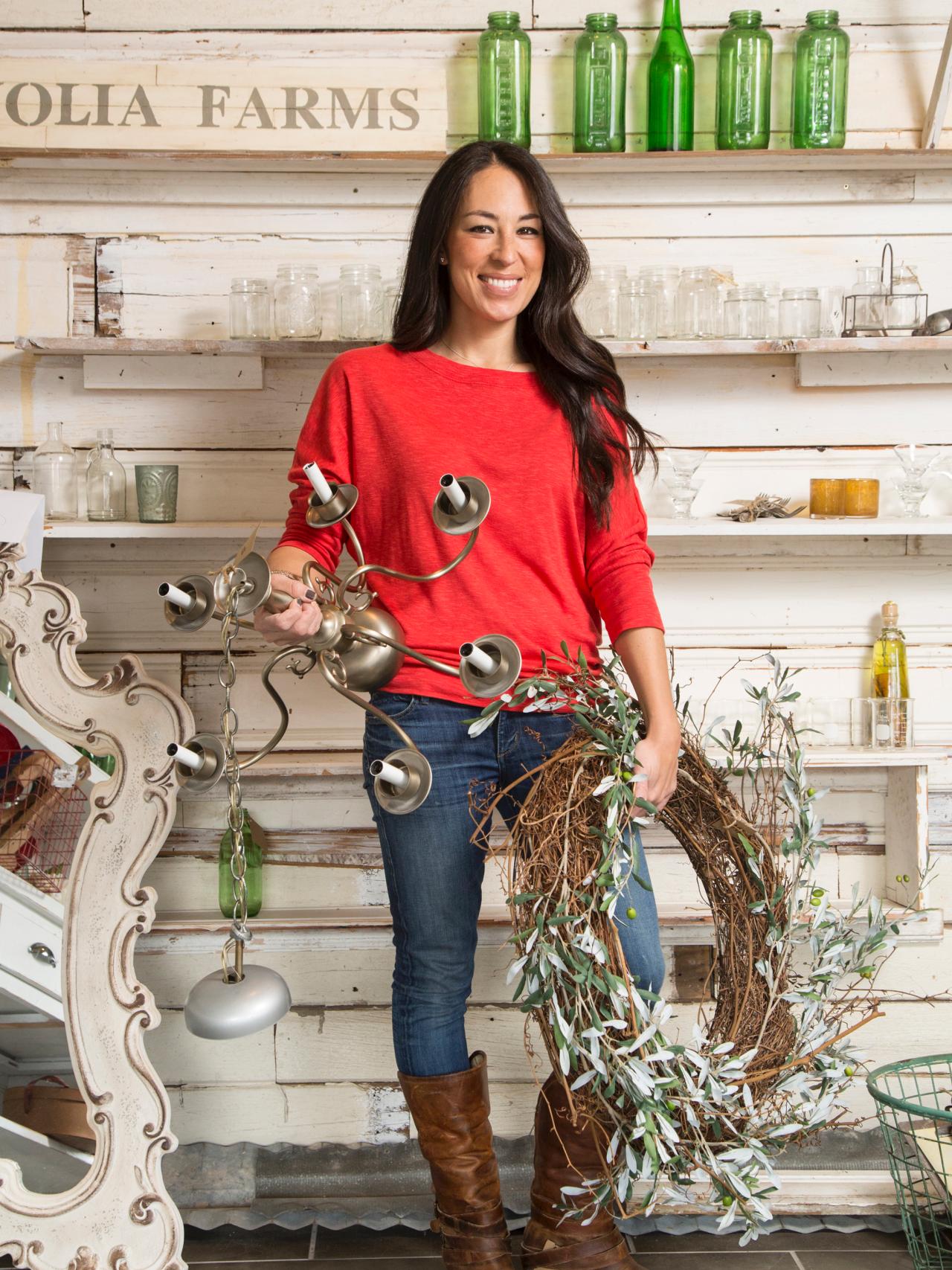 Here are some finished rooms...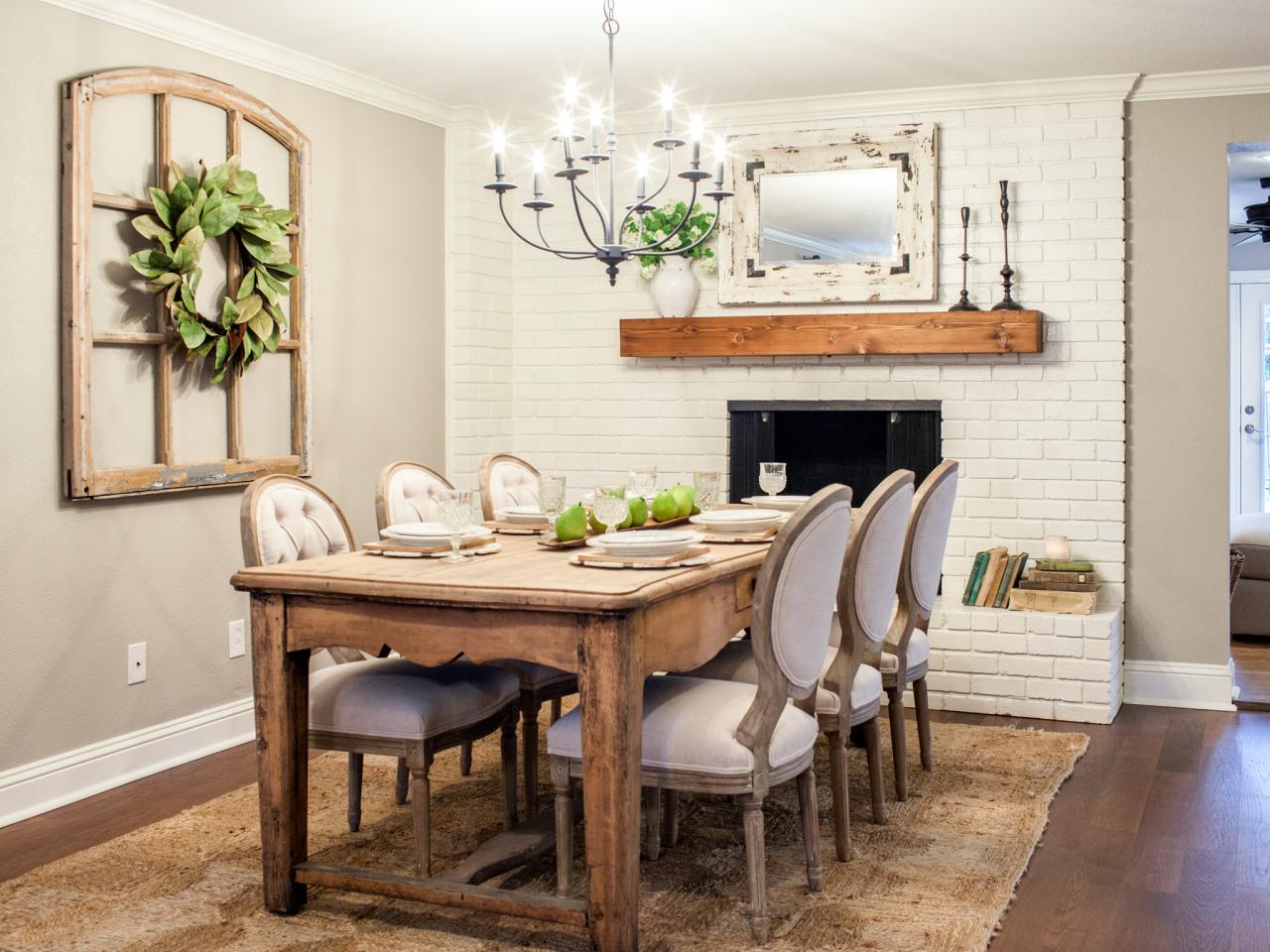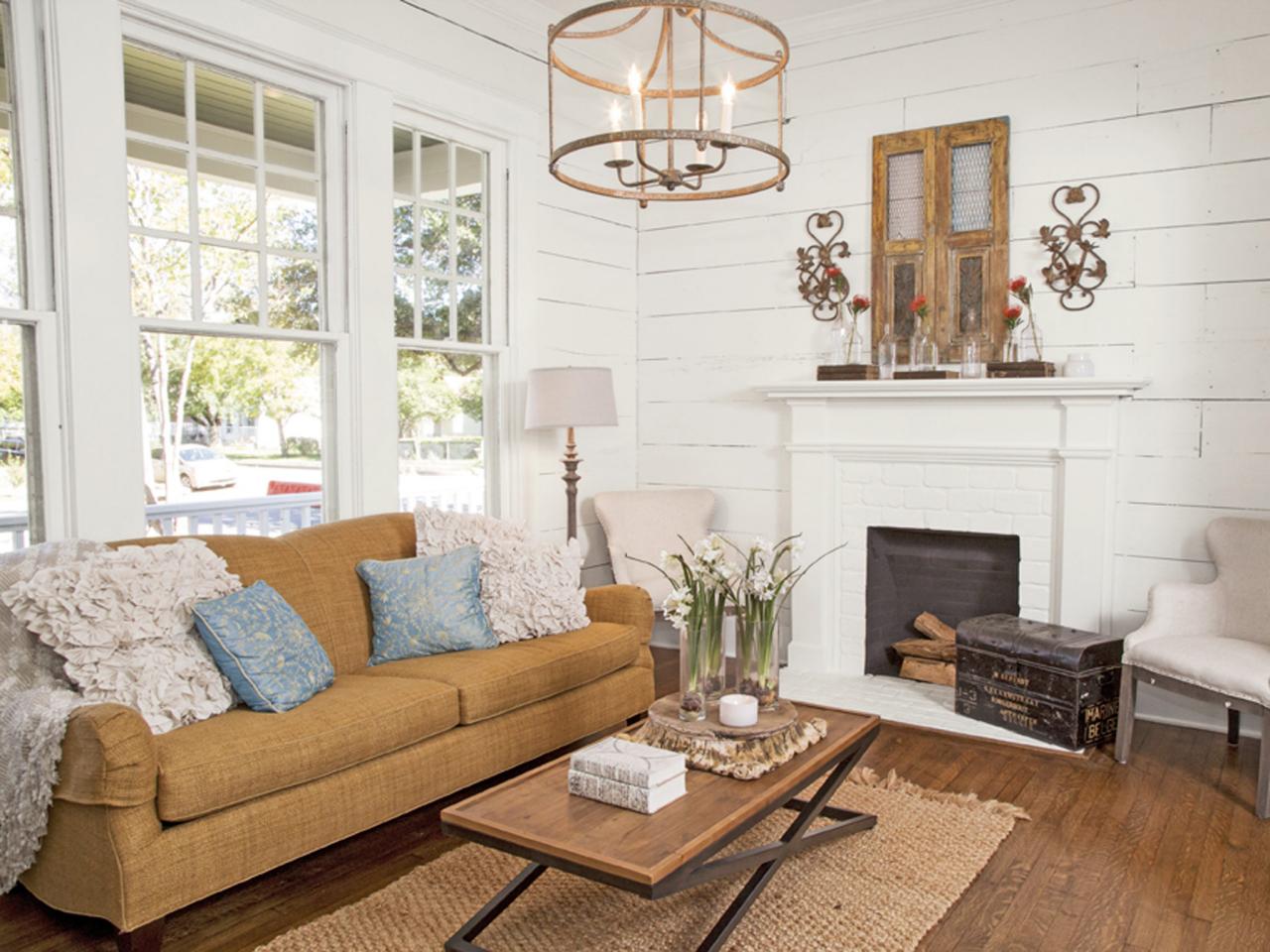 Gorgeous, aren't they?
Something always comes up, and things are always handled gracefully.
Nobody is snarky or unpleasant.
I really dislike the fake drama on so many of the home renovation home shows.
None of that here. Things get done. People are happy.
Old houses are happy-
Like this one!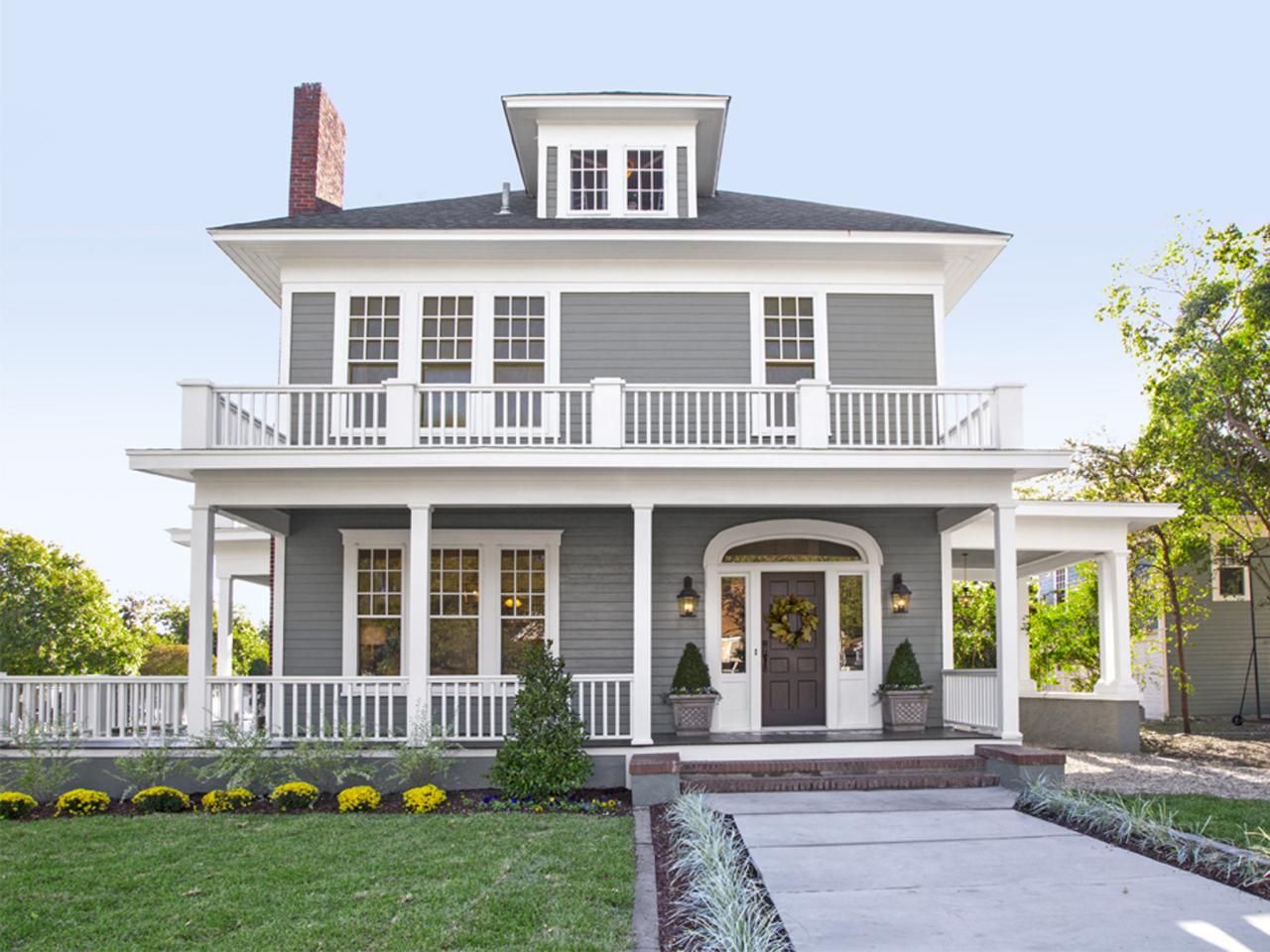 You should watch it!
Thursdays at 8:00/7C on HGTV
(
All photos are from the HGTV Website!
Check it out here)
And no, I only wish I was getting paid for this post!
It's Just Grand!