It's early spring here in our area,
Meaning it could be 60* tomorrow
Or it could snow.
Or both.
It's too early to make any outdoor plans, so I've made an indoor one.
A Girl's Night In Party.
The plan includes my favorite movie of all time -
"Enchanted April"
and dinner with good friends.
Enchanted April is a wonderful, romantic film
about women and friendship and love.
Oh, and it's set on a hilltop medieval castle on the coast of Italy.
So it's a bit of a travelogue, too.
The scenery is glorious and the story is delightful.
It's based on the 1922 novel by Elizabeth Von Armin
who wrote it while staying in Portofino, Italy, where the castle stands today.
I watched it again recently with my book club
and we all enjoyed it.
I made an Italian dinner for us
and then we curled up and watched the movie together
The menu was:
Lots of Chianti
Chicken Parmesan Baked Ziti
Italian Salad
Crusty bread
and
Tiramisu Cake.
Yummmmm.
I found the recipe on Pinterest.
You can follow me on Pinterest
here
.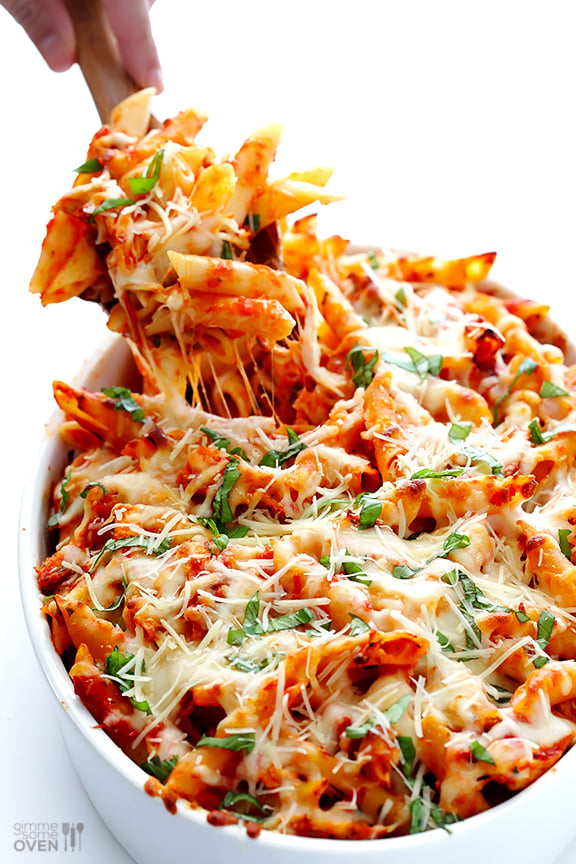 (Photo from Gimme Some Oven)
I used Arrabiatta Sauce
and I added some chopped pepperoni for more spicy flavor.
It was easy and delicious and I will definitely make this again.
Another Pinterest find.
(Photo from The Gingham Apron)


It was just right.
Add a loaf of crusty bread and your favorite Chianti and you've got it all.
Delicious food and good friends and my favorite movie.
The perfect plan.
I enjoyed it all so much
that I hijacked the next meeting of my other book club
and we are going to watch the movie together too.
In April.
Perfect timing.
There are lots of ways to watch the movie.
You can read the book or you can listen to it.
You're welcome, because I just know you'll thank me!