The Kitchen Demolition starts Monday morning at 7:00 AM!
Recently, I told you that we have finally decided to remodel our 25 year old kitchen.
You can read about that
here
.
It's suddenly really happening and there's lots to do.
Let's call today "Day Zero".
We are frantically emptying cabinets and closets and shelves
and trying to get semi-organized before the demolition begins.
I'm excited and nervous and my head is spinning with decisions still to be made.
In the meantime,
I would like to thank you all for the many, many comments and emails I received
sharing your favorite parts of your kitchens...
There were so many good ideas and very thoughtful replies
and I appreciated every one!
Here's a sneak peek at the choices we've made so far.
-Cabinetry-
Beaded inset doors like on this new, unfinished display at Amish Custom Kitchens:
The paint color in the display is SW Alabaster.
Our cabinets will be painted to match Benjamin Moore Mountain Peak White: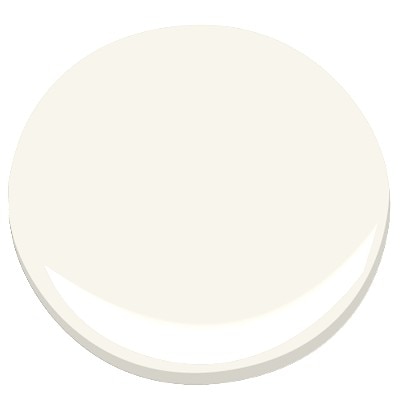 This is the door style- a flat center panel with a detailed inner edge.


I'll tell you how I chose the cabinetry and the color and the door style in another post.
We'll use Amerock Antiquities Twisted Wire Mega Pulls
for the refrigerator and the drawers.
These Hexagon knobs for the cabinet doors are from Rejuvination.
I'll tell you more than I know about hardware selecting in another post...
We've chosen Mystery White Stone for the countertops.
It's really hard to photograph well but you can see it in these hardware pics.
It's very white with streaks of cream and a greenish gray.
We'll talk about selecting countertop materials in another post.
And the layout- the thought process that went into that.
Then there are faucet, sink, lighting and flooring things to discuss, too.
So many details to consider when planning a kitchen...


This project will be a real bonanza of material for me to share on this blog-
so get ready for the blow by blow process of a major kitchen remodel.

Stay tuned for scenes from Day 1!